Earlier on this term I had the pleasure of attending a conference to listen to the rather marvellous Mary Myatt. Not only does she have concise, pertinent and incisive things to say about education, she is easy to listen to and has a fab style. Oh, and lest I forget, she loves the Archers…we did manage to have a quick chat about it over coffee 🙂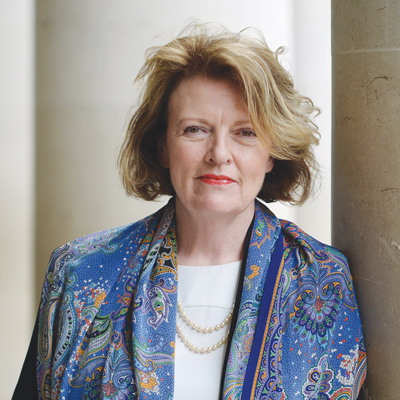 As a big fan of simplicity, here is a list of 11 things I learnt that day from Mary. (I learnt a lot more too!)
People and kindness come first. Your school should respect the humanity, dignity and integrity of everyone who enters it.
"Writing floats on a sea of talk" – James Britton (1970). Therefore, we need to get the children doing lots of talking, especially before they write, and we need to teach oracy.
Children want more demanding work. We need to make them think – prioritise thinking over the completion of a task?
Stories are powerful. Enough said!
We need to do fewer things in greater depth. And we need to recognise that we can't do everything. We should encourage our colleagues to ask 'So what are we going to stop doing?'
Activities must not be proxies for learning. Ask "I have taught it. Have the children got it, how do I know?"
Ask "What gifts do these people bring?" Beware of falling into a deficit model.
Be grateful. Say to yourself, your children and your colleagues "How lucky I am to work with you."
Big ideas act as holding baskets for knowledge. E.g. Big ideas in Science → What are the big ideas in other subjects?
Etymology is really useful – teaching children the origin of words helps them to understand things and apply that understanding.
Progress is not linear!

"Every data conversation should be a curriculum

conversation". Progress or mastery develop over time – not in single lessons.
Follow these links to Mary Myatt's
blog
and
website
to learn more about her philosophies on school improvement.